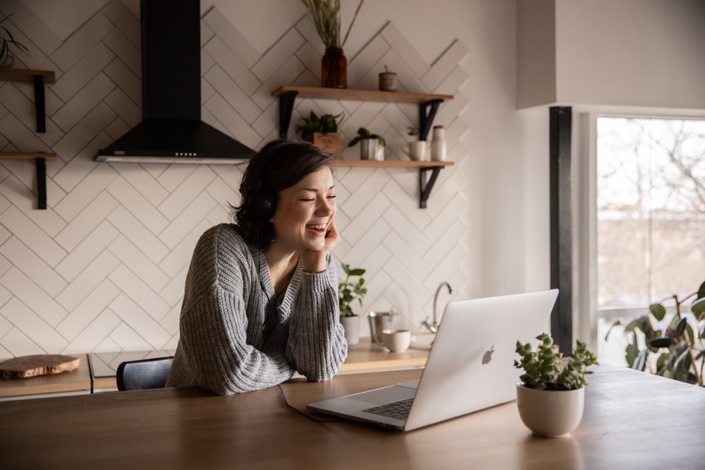 Career Inspiration, Clarity & Planning
A 90 minute live online workshop helping YOU unpack what's next in your career!
Know that you need to change things in your career, but everything feels a bit 'meh' or all too hard and confusing?
With the pandemic, work has changed for many of us and you might notice that more and more people want to change jobs or careers altogether, but don't know how or where to start.
To change we need a meaningful and clear plan, but before we can create that plan we need some energy, inspiration and focus.
This live online workshop is here to help you do just that for your career
The workshop is an interactive 90 minute session held via Zoom video.
3 simple yet powerful exercises to give you an overview of your skills and career.
A straightforward and helpful PDF worksheet to capture your career overview AND outline your next career action steps.
As a bonus, you'll also get access to the recording of the session after the live workshop so you can go back and revisit as many times as you want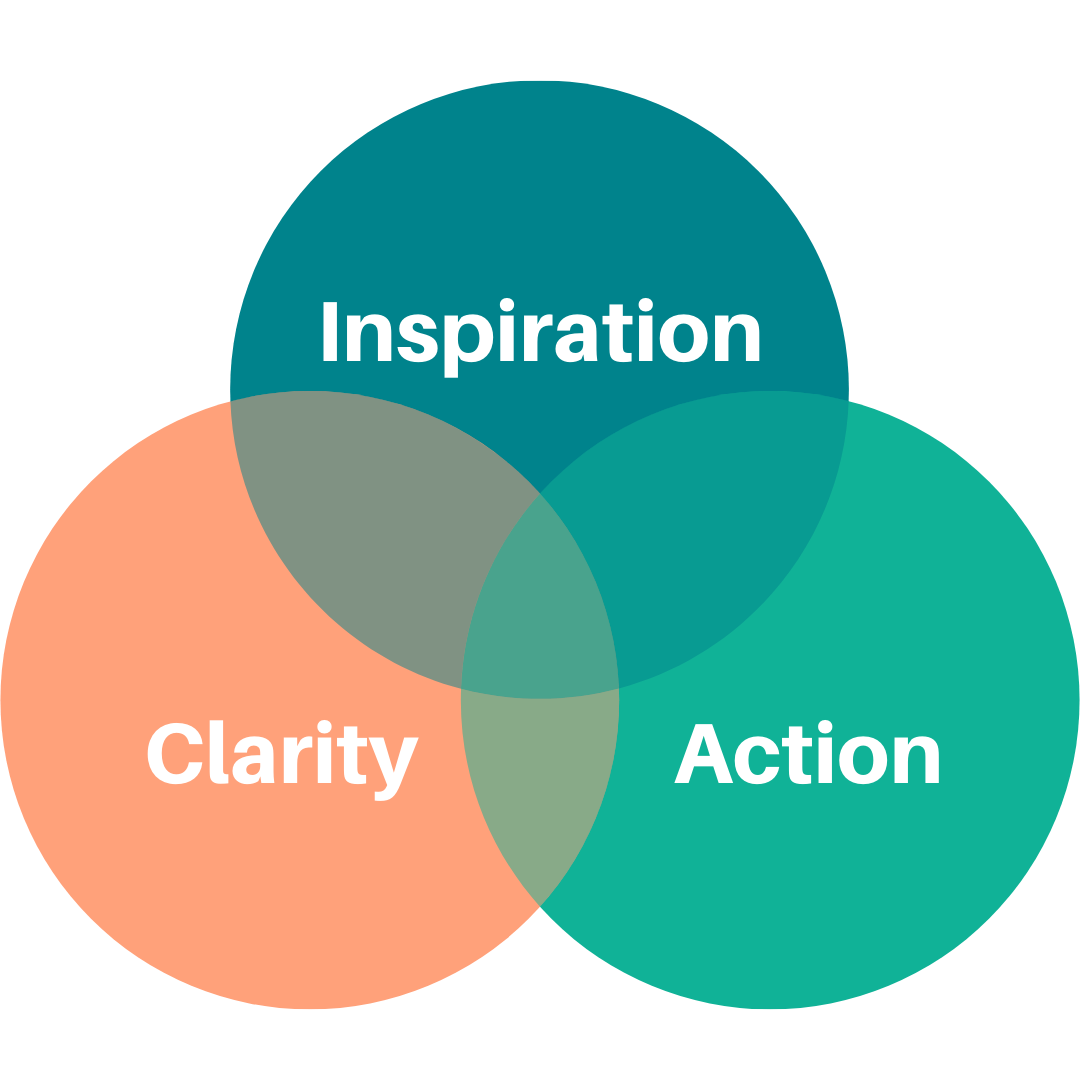 Unless you take action, nothing will change. Take the first little bit of action by joining me in the workshop and give yourself the gift of clarity to get moving in your career!
Some of the people I've worked with:
"I would recommend Emmy to anyone considering any type of personal or professional development, her program is invaluable!" — Mark
"Emmy was recommended to me by a friend and from the first time I spoke to her, I knew she would be great for me. She has the most amazing energy, is extremely supportive and has helped me discover what I need to do to make a positive change in my life." — Pil
Your Instructor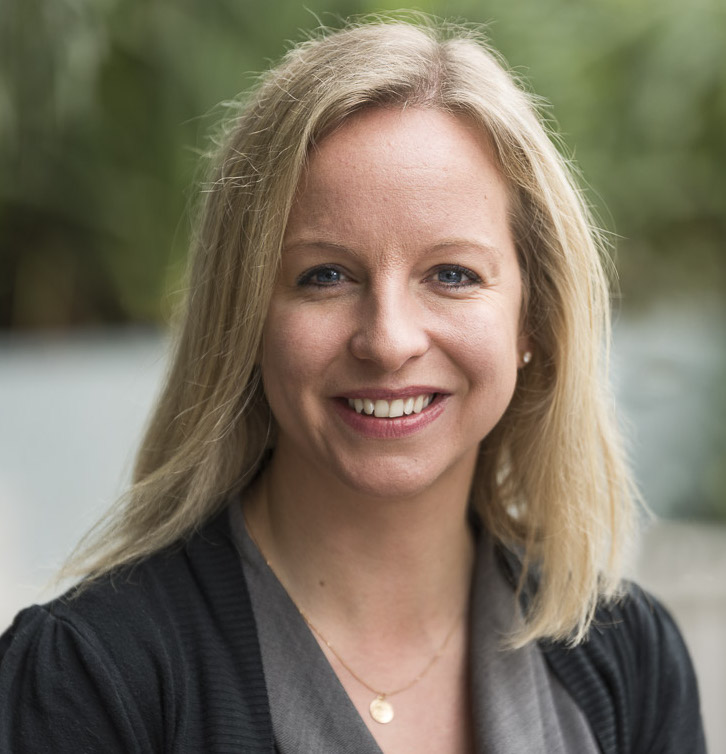 Hi, I'm Emmy. A career coach and minimalist with a love of travel and adventure.
I am passionate about helping people just like you unlock what's next in their career to truly enjoy and connect with the value they add.
I've enjoyed a varied career of different roles myself and know first hand how rewarding it is when you find the place that's right for you.
Because yes, it is possible to truly love what you do!
Frequently Asked Questions
How long do I have access to the content?
The workshop is held as a live online session, but you will also be sent the recording via email after the session. Here in the portal you will be able to access your worksheet, intro video and any other resources for as long as you want!
What's your cancellation policy?
We don't offer refunds on the workshop ticket, but we'll send you the recording of the workshop! If you prefer to attend live on another date instead, just email us via
[email protected]
and we'll give you access to the login details.
Can I add 1:1 coaching sessions after the workshop?
Yes of course! Every person and situation is different, so just book a free discovery call with us here and we can talk through the best options for you: https://calendly.com/emmypetersson/discovery-call